RESIDENTIAL HEATING & AIR CONDITIONING

Having an effective home heating, ventilating and air conditioning (HVAC) system is crucial to your comfort and well-being. At Wertz Performance Heating & Air Conditioning, we provide residential HVAC services in York and Adams County PA. You can come to us for all your home HVAC needs, including installation, repair and maintenance services.
HVAC Solutions for Your Home
We know how important it is to have reliable heating and cooling systems that keep your home comfortable year-round. We are extensively trained and experienced with all types of heating and cooling systems, including:

Cooling solutions: We install, repair and maintain single- and multiple-stage cooling units to ensure your home is comfortable on even the hottest days.

Furnaces: Whether you need a new furnace installed or your existing one repaired, our team can help.

Heat pumps: Heat pumps extract heat from your home in the summer and pull heat in during the winter for highly efficient operation. We can help you determine whether a heat pump is right for your home.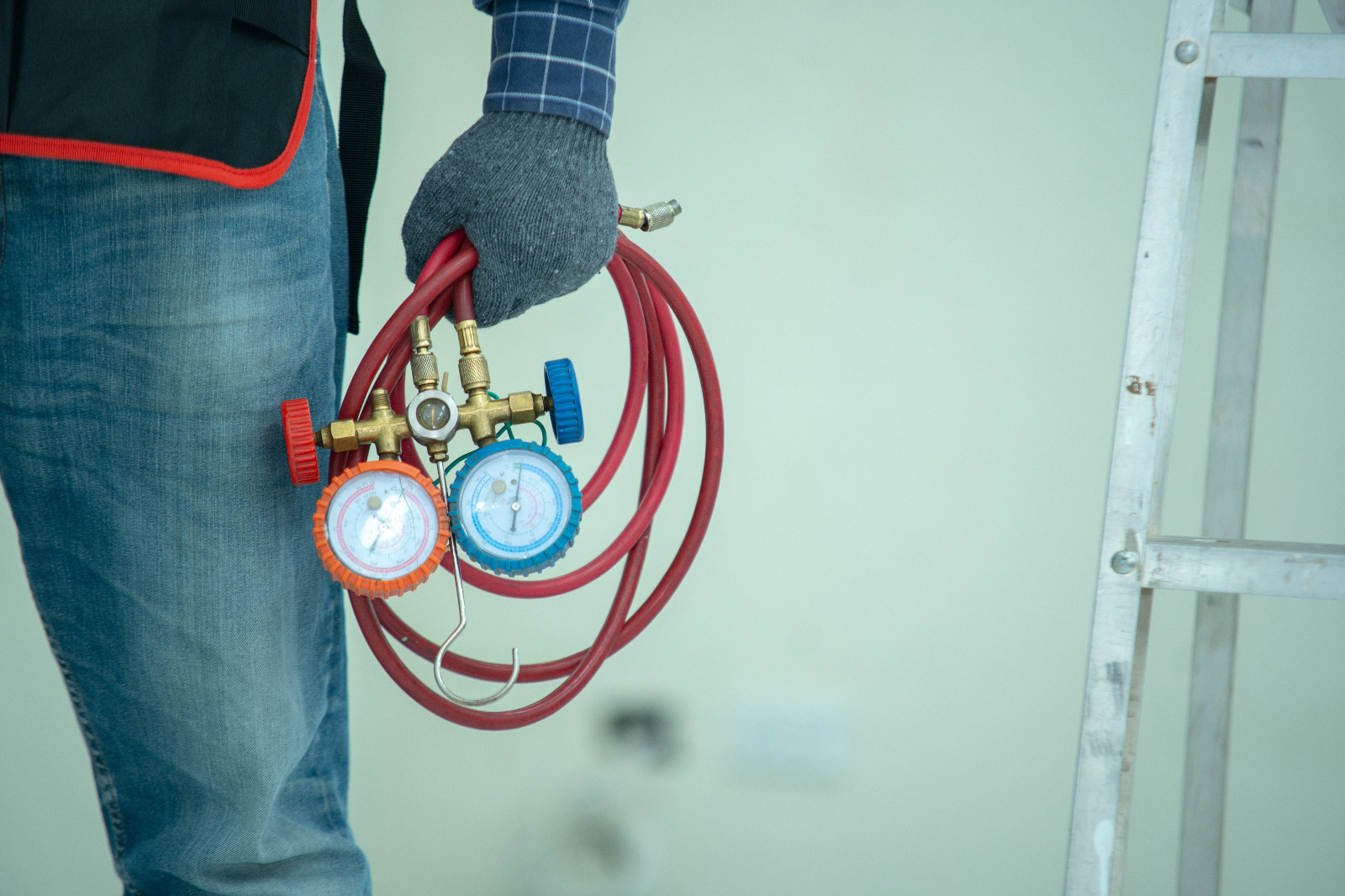 Install/Replace/Inspection Services

Heat Pumps

Air Conditioning

Natural Gas/LP Furnace

Water Line Repair

Water Heaters

Natural Gas/LP Boiler

Oil Furnace

Faucet Repairs/Change-Outs

Toilet Repair/Change-Outs

Drain Line Repair

More...

On the Job